Brazil 2019
Invitation
Welcome to participate in a training week with the theme:
Empowered women for social health and environment
Locally for small farming – Globally for the climate of the earth
It takes place January 28 until February 1, 2019 in Sobral, Ceará-Brazil
A cooperation between CETRA, an NGO located in Ceará Brazil and Bento50 AB
Seminar with four main subjects
Water supply in the semiarid northeast of Brazil. The Program P1MC shows how.
Agroecological farming. Sustainable farming using diversified crops.
Energy supply for cooking. Biogas plant using fuel from the family´s own animals.
Sustainable social and environmental devlopment
 Field visits 
You will visit families which has participated in the program P1MC .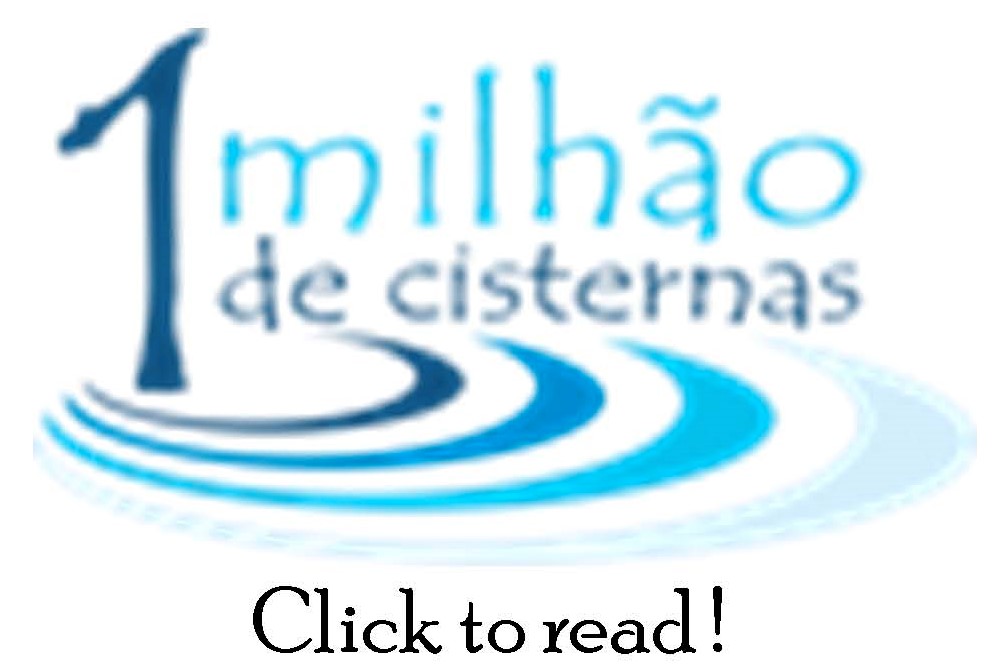 Targeting to reach water supply for 1 million families.
                                                                    Today it has reached over 1 000 000 families. The set goal is reached!
You will be trained in constructing a family adapted biodigester within the project Biogás Sertão+100
Before and after . . . . .
2 days before the training week we will meet you at the airport in Fortaleza.
You will experience a round tour in the always sunny city and get the chance to enjoy the Brazilian beach life.
After the training week we travel to a peaceful place for relaxing. We summarize and evaluate the week.
We arrange with transportation to the airport in Fortaleza.
Financing
You arrange and pay for your travel to Fortaleza by yourself.
Expenses in Brazil are:
Accommodation and daily meals. Self financed.
Charged fee: Travelling during the stay, interpretor Portugueze/English, guiding and the seminar max. 600 USD .
 You are most welcomed to contact me for further details on the visit.
Welcome to contribute financially to the project Biogás Sertão+100. Click to read Project description.
You transfer the sum that suits you as a private person, company or organization
International transfer
Receiver: Bento50 AB
Bank: Swedbank, Address: Stenungstorg
Postal code: SE-444 30, City: Stenungsund
BIC: SWEDSESS, IBAN: SE2380000810599043643353
Mark the payment: BGS100

 Join by supporting and enlightening the great idea of providing a biogas plant for individual families.
The goal is to have the official Brazil to take responsibility and participate.
Share knowledge and experiences! Give the people of the world hope!
Please, feel free to share this invitation amongst your friends